In An Accident And In Pain?
We'll Diagnose You Same Day And
Set Up Treatment To Get You Out Of Pain
Stridewell is your best first step to
finding relief.
If you have any questions or would like to schedule an appointment by phone, call us today at 480 550 9355.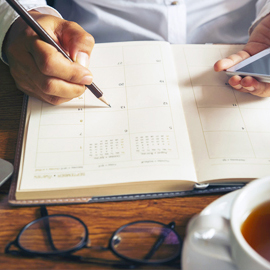 Stridewell is a most convenient, same-day spine clinic. We accept new patients, and a referral is never required. Walk-ins are welcome, though for the shortest wait time, we encourage you to schedule an appointment.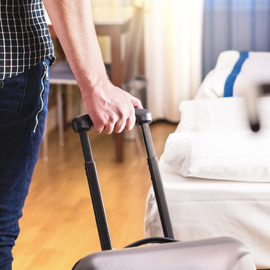 Upon arriving at our clinic, you will notice that our concept here at Stridewell is different. Our practice interior is modern, comfortable, and welcoming. You will also enjoy using our self-serve kiosk to check-in to your appointment.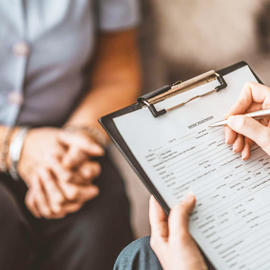 At Stridewell, you will be evaluated by a Certified Physician's Assistant (PA-C) who has been expertly trained in all aspects of spinal care. You will be given a clear understanding of the underlying causes for your neck or back pain.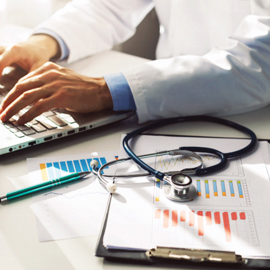 You will leave Stridewell with a video of your diagnosis and treatment plan. Since we only advise you and do not offer any treatments at our clinic, our recommendations and guidance are completely neutral and free of bias.
Pain Relief After A Car Accident


The first step to finding relief is diagnosing the problem efficiently and as quickly as possible. Don't wait. Let's identify your personalized plan and get you back to enjoying life free of pain.

Give us a call and as your patient advocate, we can assist with any questions you may have or help with getting you scheduled for an appointment. Please feel free to call 480-550-9355.

Stridewell has a dedicated team who specializes in patients experiencing injury and issues with concussion, neck pain due to whiplash, back pain, shoulder or knee pain, and other injuries caused by motor vehicle accidents.
Don't get bounced around from one practice to another.
Our providers are spine specialists who treat only neck and back pain.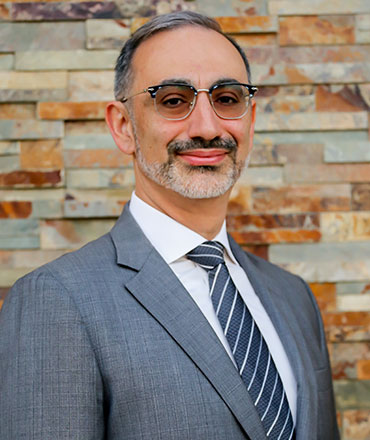 Neurosurgeon & Spine Surgeon
Dr. Yusupov completed his medical education and training in Neurosurgery and Spine at the State University of New York. Because of his deep concern for the wellbeing of his patients, Yusupov has dedicated much of his career perfecting minimally-invasive surgical techniques.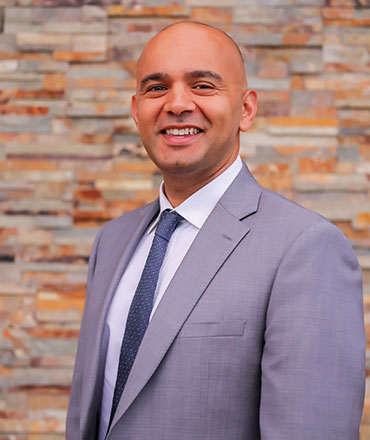 Dr Saithna is a renowned orthopedic surgeon with a special interest in arthroscopic (keyhole) surgery of the knee and shoulder. His career has been dedicated towards providing the best possible outcomes for patients undergoing orthopedic surgery.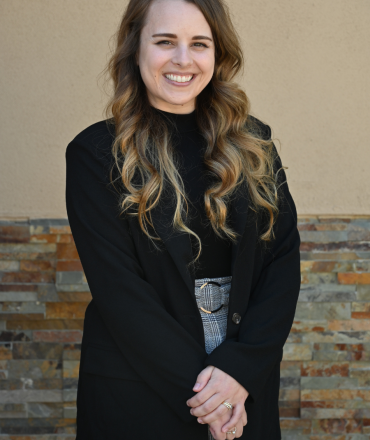 Mrs. Durham began her professional career as an Athletic Trainer, where her love for Orthopedics compelled her to continue to PA School and become an Orthopedic Physician Assistant. 
In An Accident And In Pain?
We'll Diagnose You Same Day And Set Up Treatment To Get You Out Of Pain
Sign-up now for our newsletter