Fellowship Trained Orthopedic Surgeon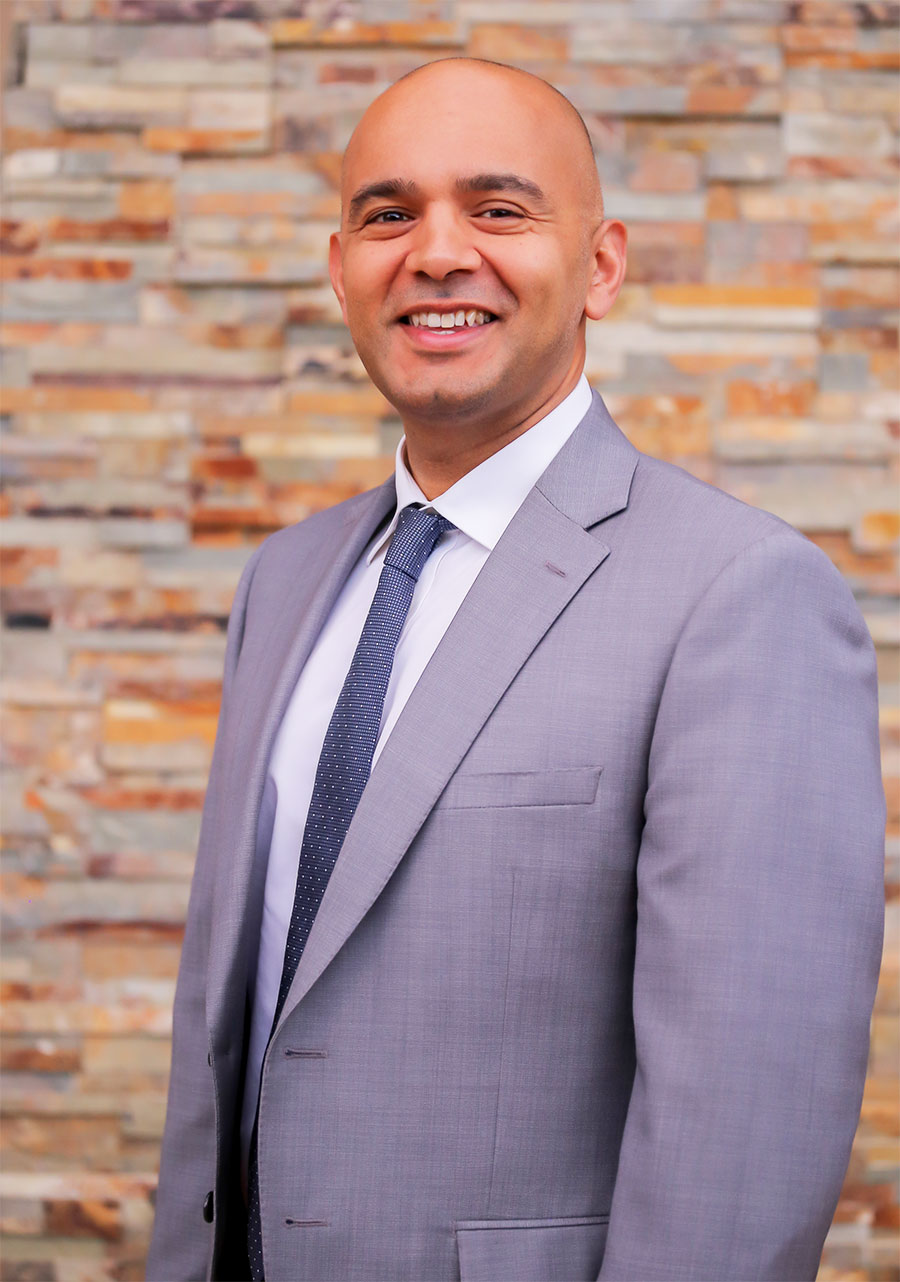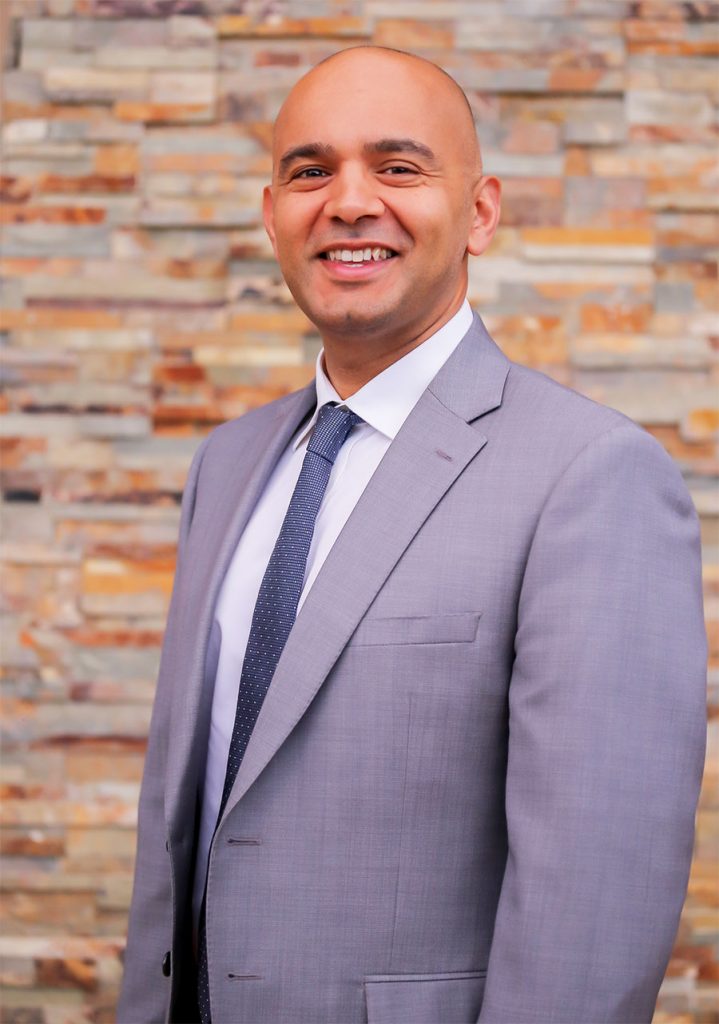 Dr Saithna is a renowned orthopedic surgeon with a special interest in arthroscopic (keyhole) surgery of the knee and shoulder. His career has been dedicated towards providing the best possible outcomes for patients undergoing orthopedic surgery. He has published over 150 research articles and received multiple awards for his work, including the highly prestigious King James IV Professorship (Royal College of Surgeons, UK) and the Richard O'Connor Award (Arthroscopy Association of North America).
Dr Saithna undertook two years of fellowship training at internationally recognized centers of excellence in sports medicine (Royal Orthopedic Hospital, UK and the Pan Am Clinic, Canada). He serves on numerous national and international committees including the Arthroscopy Association of North America (AANA), the International Society of Arthroscopy, Knee Surgery & Orthopedic Sports Medicine (ISAKOS), and the editorial board of Arthroscopy Journal (a leading academic resource for sports medicine surgeons).
Compassionate care is a cornerstone of Dr Saithna's practice. He prides himself on providing the highest standards of care with a patient-centred approach. "If you are suffering from an injury it is likely to be having a significant impact upon your daily life. My aim is to provide an expert opinion with an individualized service to ensure that we get the best solution for you as quickly as possible."
Outside of work Dr Saithna enjoys competitive cycling and spending time with his family.