Whiplash Injury Clinic in Arizona
Trusted Whiplash Injury Clinic in Arizona
A motorbike accident can be a life-altering and life-changing experience for all involved. The unfortunate reality is that you are not always prepared for the stress, which may be both physically and emotionally draining. Car repairs, health insurance processing, inability to work, and discomfort can all cause major disruptions in your daily routine.
The rehabilitation process is not always predictable. Patients may have to wait years between treatment programs before they obtain long-term pain relief or a definitive diagnosis of their conditions. We are unique in that we are a specialist clinic run by board-certified specialists dedicated to identifying and treating whiplash-injured persons such as yourself.
All of our knowledgeable team members are available to assist you on your journey to finding relief. Stridewell will provide you with a precise diagnosis and a comprehensive treatment plan that is suited to your individual needs and circumstances. Our responsibility is to see to your needs from the time you arrive until the day you depart. Stridewell is a one-stop shop that houses all of the information and expertise you could possibly need.
Why Choose Stridewell as Your Whiplash Injury Clinic?


With thorough and early diagnosis, pain relief is achieved in no time. Then, our professional auto injury doctors team will arrange a personalized plan on how to bring you to recover quickly. You'll be relieved in no time!

Consult us now, and we'll be delighted to answer any questions you have or assist you in scheduling an appointment as your healthcare provider. If you have any questions, please call us at 480-550-9355.

Stridewell has a skilled team specializing in concussions, whiplash neck injury, head injury, shoulder injuries, leg injuries, and other motor vehicle accident injuries.
Meet Our Arizona Whiplash Injury Clinic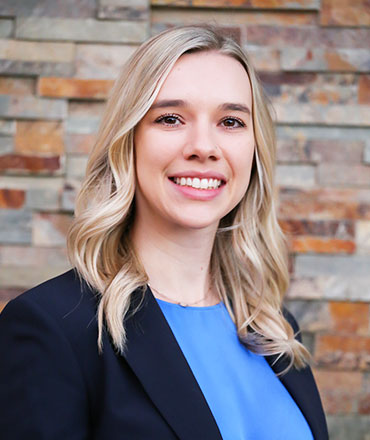 Jaclyn is a certified Physician Assistant from Scottsdale, Arizona, specializing in the general examination and treatment of motor vehicle injuries. She received her Master of Medical Sciences in Physician Assistant Studies from Midwestern University after completing her Bachelor of Science in Kinesiology as a Sun Devil at ASU.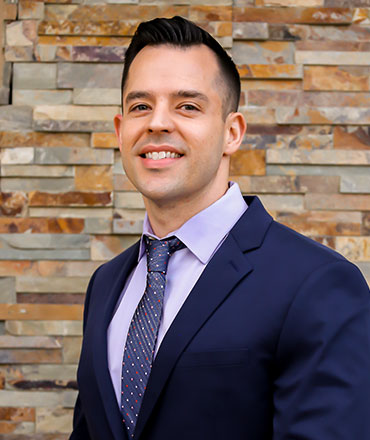 Mr. Koos specialized in general and spinal care as a registered physician assistant with a master's degree from Arizona State University and A.T. Still University of Health Sciences. He's also a specialist in rehabilitative therapy and fitness training. Mr Koos also has a unique capacity to connect with his pain sufferers because of his personal experience with neck and back pain.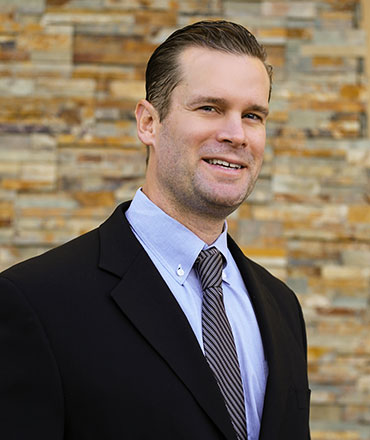 Interventional Pain Management
Dr. Nicholas Scott earned his bachelor's degree from the University of California, Davis, Summa Cum Laude. He graduated from the University of Miami School of Medicine with honors, including Medical Student of the Year. He serves as an independent medical consultant for the Arizona Medical Board and the Arizona Board of Osteopathic Examiners in Medicine and Surgery. In addition, he has been asked to speak at a number of conferences on complicated regional pain syndrome and opioid risk management.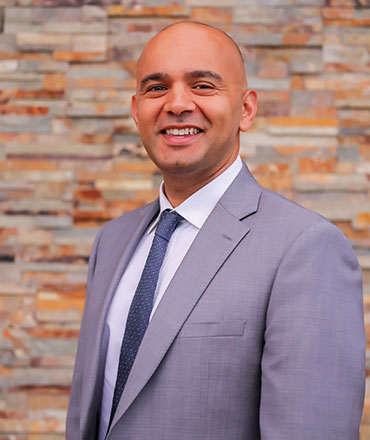 Dr. Saithna is a respected orthopaedic surgeon who specializes in arthroscopic (keyhole) knee and shoulder surgery. Dr. Saithna completed a two-year residency in sports medicine at internationally renowned institutes of excellence (Royal Orthopedic Hospital, U.K. and the Pan Am Clinic, Canada). He is part of the Arthroscopy Association of North America (AANA), the International Society of Arthroscopy, Knee Surgery, and Orthopedic Sports Medicine (ISAKOS), and the editorial board of the Arthroscopy Journal (a leading academic resource for sports medicine surgeons).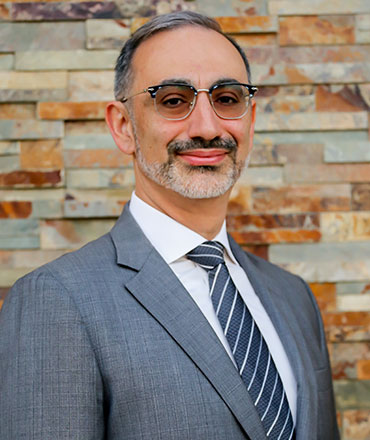 Neurosurgeon & Spine Surgeon
Dr. Yusupov completed his medical education and training in neurosurgery and spine from the State University of New York. Yusupov focuses on spinal injuries and neuro-trauma, and he is dedicated to providing his patients with cutting-edge care and a unique patient focus. Yusupov has spent most of his career refining minimally invasive surgical procedures because he genuinely cares about his patient's well-being.
Visit our Arizona Whiplash Injury Clinic Today!
We provide supportive therapies and utmost care to our whiplash injury patients. Our whiplash injury treatment centers can accommodate all types of injuries led by a team of medical doctors. Call us now at 480 550 9355 if you have any questions or would like to schedule an appointment by phone.
Our Arizona Whiplash Injury Clinic Location
Despite being the sixth-largest state in terms of land area, Arizona's weather and geography are among the state's most well-known natural assets. Arizona is known for its woods, mountain ranges, and canyons in the north, whereas in the south, Arizona is known for its scorching desert. The state is home to multiple national parks, monuments, forests, and the Grand Canyon, among other natural wonders and attractions.
For your convenience, our auto injury clinics in Arizona are located in two main cities: Phoenix and Scottsdale.
8776 E Shea Blvd Suite 107 Scottsdale, AZ 85260
8410 West Thomas Road Unit 138 Phoenix 85037