Interventional Pain Management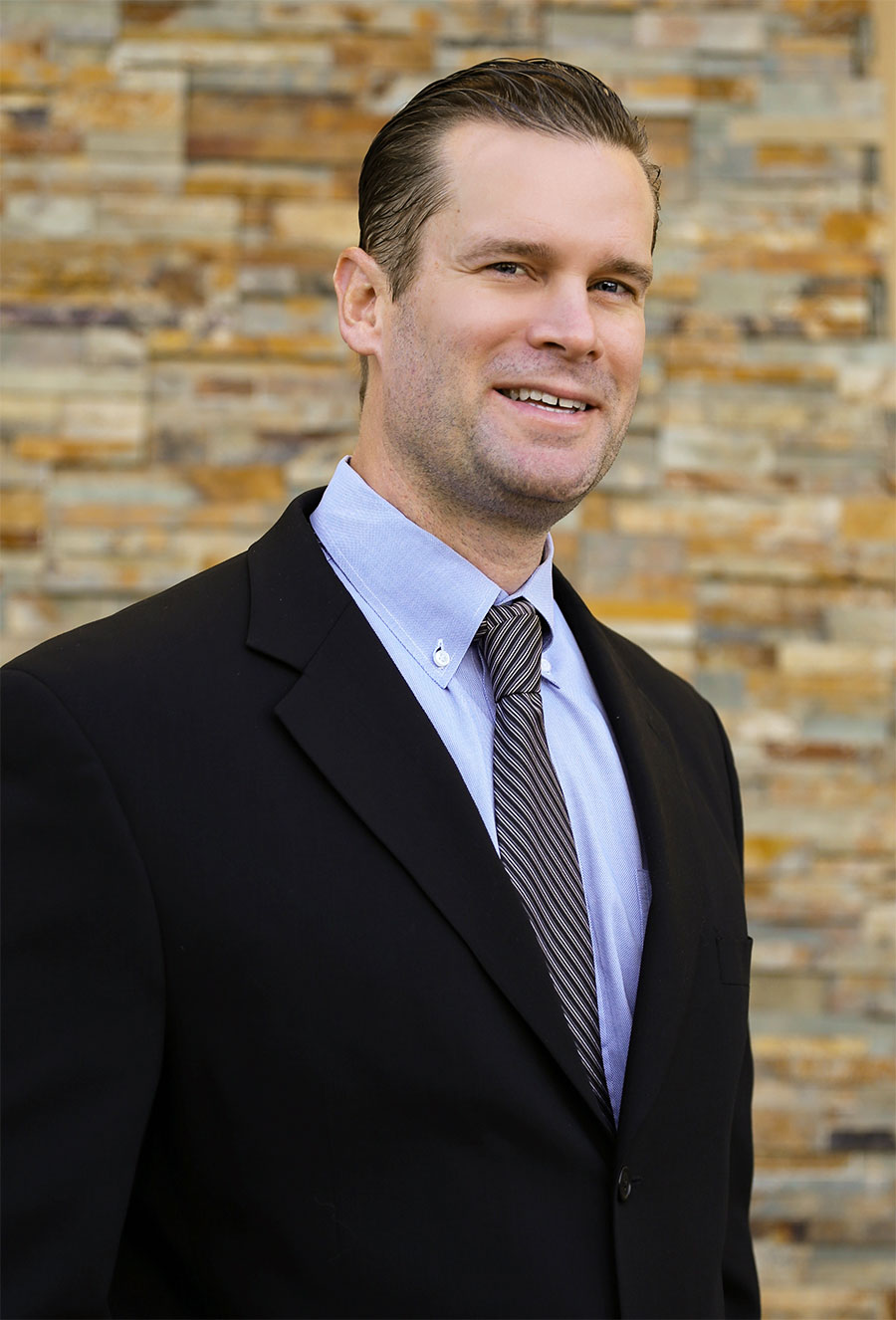 Dr. Nicholas Scott graduated Summa Cum Laude with his undergraduate degree from the University of California Davis. He received his medical degree from the University of Miami School of Medicine and with the honors of Medical Student of the Year. His residency in Physical Medicine and Rehabilitation, as well as a fellowship in Pain Management, was completed at the University of Texas Southwestern.
Dr. Scott has worked in the Valley throughout his career, and is well-known by his patients for his compassionate approach to care and true desire to help resolve their pain conditions. He is knowledgeable in performing interventional pain procedures, like radiofrequency ablation and epidural steroid injections, and is skilled in more advanced procedures.
An avid volunteer, Dr. Scott spent time over the course of several years in the Dominican Republic doing volunteer work. He is an outside medical consultant with both the Arizona Medical Board and the Arizona Board of Osteopathic Examiners in Medicine and Surgery, and has been requested as a presenter at numerous conferences on subjects such as complex regional pain syndrome and opioid risk management. Dr. Scott has provided the medical community with work on numerous studies, most recently including research on neuropathic pain.h