Pain Management Clinic in Phoenix AZ
Reliable Pain Doctors in Phoenix, Arizona
It may be difficult, stressful, and time-consuming to find the proper treatment. We're here to help you alleviate the painful conditions that you are experiencing by giving you a clear, practical, and easy relief. Our Phoenix pain doctors heavily support the road to recovery for each of their patients. On your journey to obtaining relief, our professional team members are all here to aid your pain conditions.
Stridewell will provide you with a precise diagnosis as well as a specific treatment plan that is tailored to your needs. From the beginning until the end, we are in charge of your care. Your quality of life will heavily improve with the level of care that we provide and top-notch diagnostic procedures that Stridewell can offer.
If you have any questions or would like to schedule an appointment by phone, call us today at 480 550 9355.
Why Choose Stridewell as Your Pain Management Clinic?


The first step toward relief is to accurately and quickly diagnose the problem. Then, don't prolong it any longer. Instead, let's create a personalized plan to help you get back up and live a pain-free life.

Contact us today and, as your healthcare provider, we'll be happy to answer any questions you have or help you arrange an appointment. Please feel free to contact 480-550-9355 if you have any questions.

Stridewell provides a professional staff specializing in individuals suffering from concussions, whiplash neck pain, back pain, shoulder or knee pain, and other injuries caused by motor vehicle accidents.
Our Phoenix Pain Management Doctors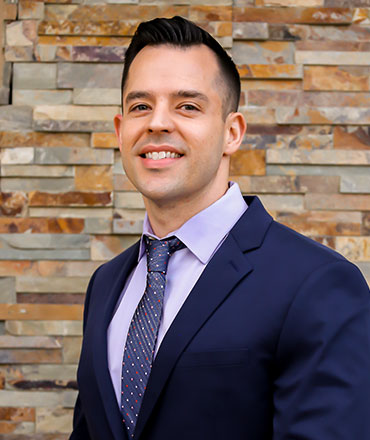 Mr Koos, a certified physician assistant with a master's degree from Arizona State University and A.T. Still University of Health Sciences, specialized in general and spinal care. He's also certified in fitness training and rehabilitative exercise. As a part of his personal experience with neck and back pain, Mr Koos has a unique capacity to sympathize with his patients.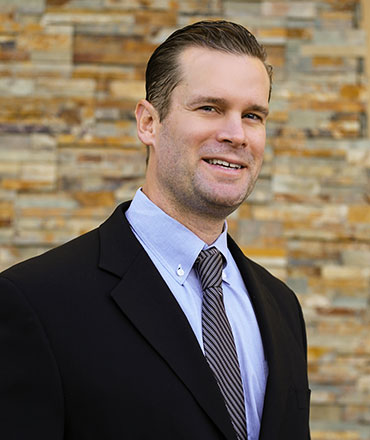 Interventional Pain Management
Dr Nicholas Scott received his undergraduate degree from the University of California, Davis, Summa Cum Laude. He finished his studies from the University of Miami School of Medicine with honors, including Medical Student of the Year. At the University of Texas Southwestern, he completed his Physical Medicine and Rehabilitation residency and a fellowship in Pain Management. He has experience with interventional pain techniques such as radiofrequency ablation, epidural steroid injections, and more sophisticated procedures.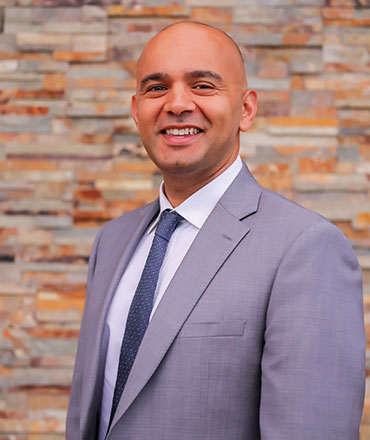 Dr Saithna is a well-known orthopaedic surgeon who specializes in arthroscopic (keyhole) knee and shoulder surgery. His whole career has been devoted to ensuring the most excellent possible outcomes for orthopaedic surgery patients. He has over 150 research papers to his credit and has won several honours, including the renowned King James IV Professorship (Royal College of Surgeons, U.K.) and the Richard O'Connor Award (Arthroscopy Association of North America).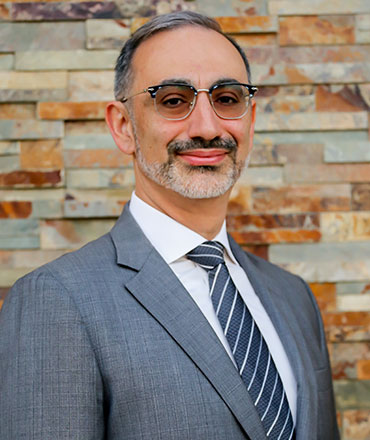 Neurosurgeon & Spine Surgeon
Dr Yusupov received his medical education and training in neurosurgery and spine from the State University of New York. Yusupov specializes in various pathologies of the spine and neuro-trauma and has spent most of his career perfecting minimally invasive surgical procedures out of profound concern for his patient's well-being. This therapy method reduces muscular and soft tissue damage, resulting in much shorter recovery periods, less discomfort, and better results.
Visit our Phoenix Pain Management Center Today!
Have you wanted to visit a pain management clinic in Phoenix? Now's the time for you to get an appointment request and treat those injuries for a pain-free life!
Pain clinics will help you get through a different range of pain conditions through physical therapy, facility procedures, site-specific interventional procedures or any additional procedures that our pain physicians advise. In addition, they will provide compassionate care for your medical conditions that need treatment.
Pain can come from different sources. Acute pain is pain that occurs as a result of an accident, recent surgery, or sickness. If your pain persists for more than six weeks, your personal physician may send you to a pain management physician for further testing.
If you're in a difficult condition, the sooner you contact a pain management physician, the more quickly and easily a pain treatment strategy may be provided. In addition, diagnostic accuracy improves with earlier assessment.
Any treatment that does not invade the body to relieve pain is referred to as pain management. It doesn't go to the source of the problem or helps the body cope with pain signals more effectively.
As for interventional pain management, it involves pain-blocking methods. In addition, interventional treatments include invasive procedures such as nerve blocks, surgery, and implanted medication delivery devices.
Our Phoenix Pain Clinic Location
Phoenix is the state's capital and is located in the state's centre area. People may know it for its year-round heat, desert scenery, and world-class resorts and golf. Still, it also provides sophisticated urbanscapes, southwest culture, and plenty of outdoor activity as the United States' fifth-largest metropolis.
This Phoenix pain clinic is strategically located at the heart of Phoenix, Arizona, to help cater for patients from the capital with the best pain doctors in Arizona.