Neurosurgeon & Spine Surgeon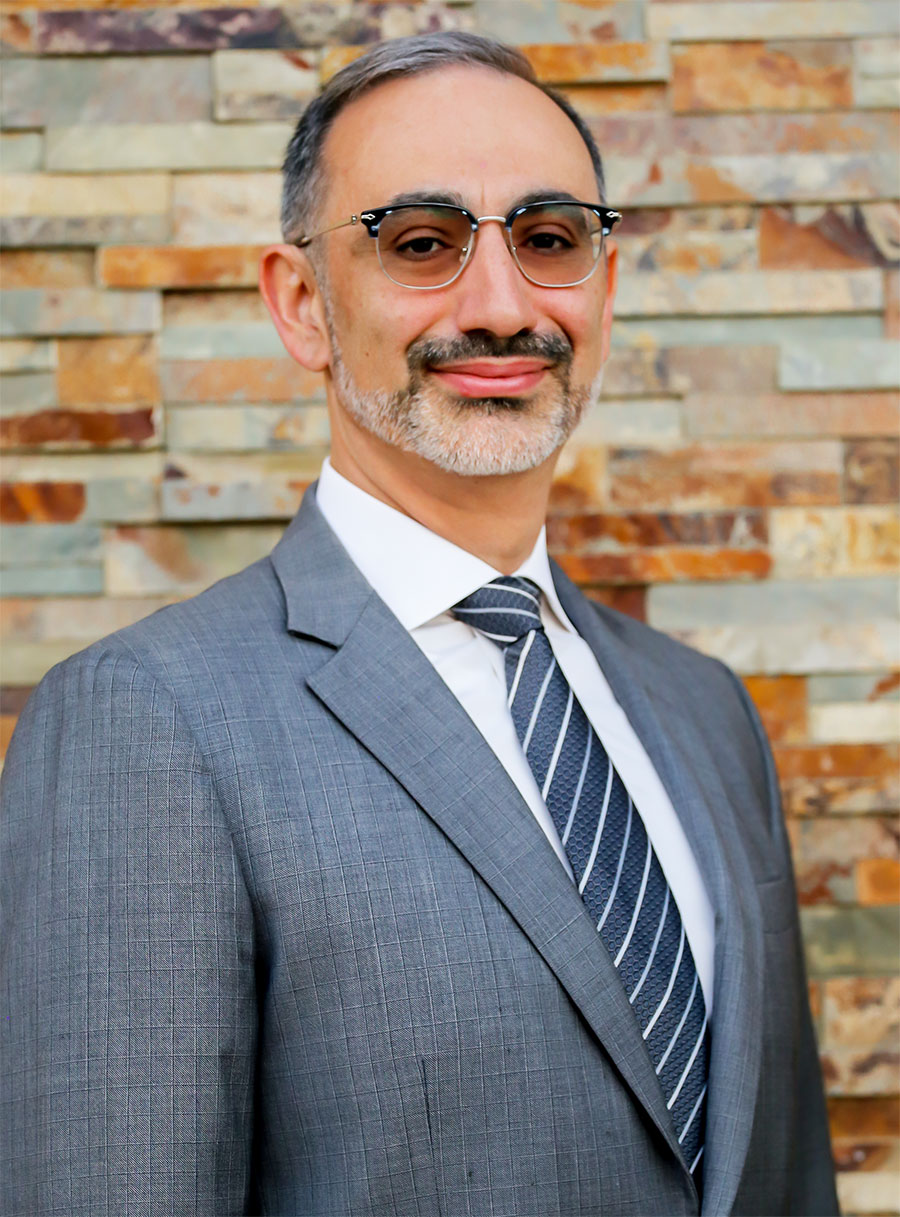 "It is true that neurosurgery requires perfection and skill, but I never lose sight of the importance trust and compassion have on positive outcomes." – Dr. Igor Yusupov
Dr. Yusupov completed his medical education and training in Neurosurgery and Spine at the State University of New York. Because ofhis deep concern for the wellbeing of his patients, Yusupov has dedicated much of his careerperfecting minimally-invasive surgical techniques. This approach to treatment minimizes trauma to the muscles and soft tissues, resulting in dramatically reduced recovery times, less pain, and better outcomes.
In addition to minimally-invasive techniques, Yusupov specializes in various pathologies of the spine, and neuro-trauma and is committed to offering his patients state-of-the-art care with an uncommon patient focus. "For me, neurosurgery is not simply a career, it's part of my personality – part of who I am. My passion for neurosurgery and my compassion for people isn't constrained to the hospital, clinic or operating room," he said.
Yusupov hasn't only received accolades from those whose lives he's changed, but also from the medical profession and his fellow physicians. He is a recipient of the Humanism and Excellence in Teaching Award, and is a member of the Congress of Neurological Surgeons. Yusupov is also a member of the American Association of Neurological Surgeons, the North American Spine Society and AO Spine International.