Kristin Durham PA-C, LAT, ATC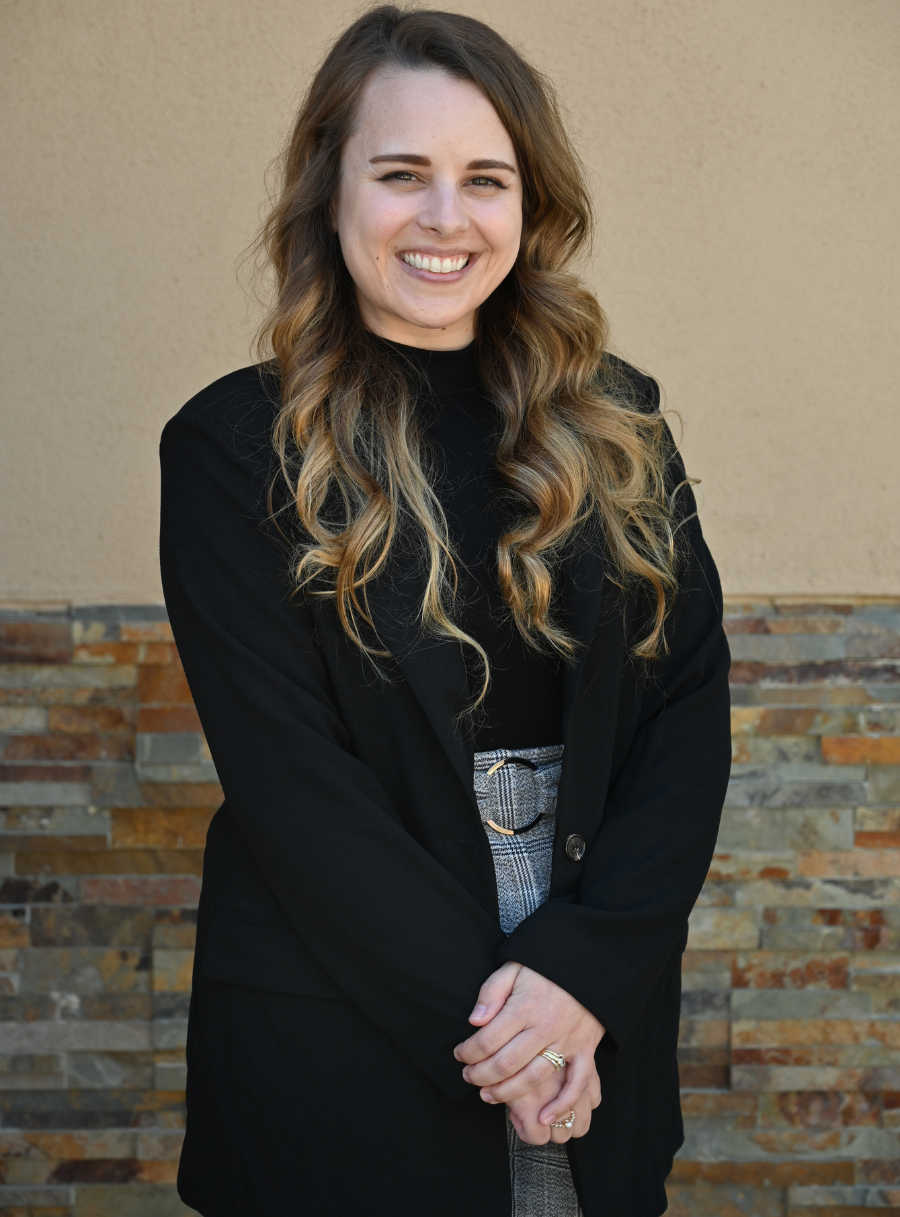 Kristin Durham PA-C, LAT, ATC has extensive experience working in the medical field.
Mrs. Durham began her professional career as an Athletic Trainer, where her love for Orthopedics compelled her to continue to PA School and become an Orthopedic Physician Assistant. She graduated PA School from Southern California University of Health Sciences in 2022, where she completed elective clinical rotations in both orthopedics and pain management. Her prior knowledge and experience of injury and concussion assessment as an Athletic Trainer, as well as exposure to pain management, give her the tools to best treat our patients. In her spare time, she enjoys exploring new restaurants and traveling with her husband and golden retriever.